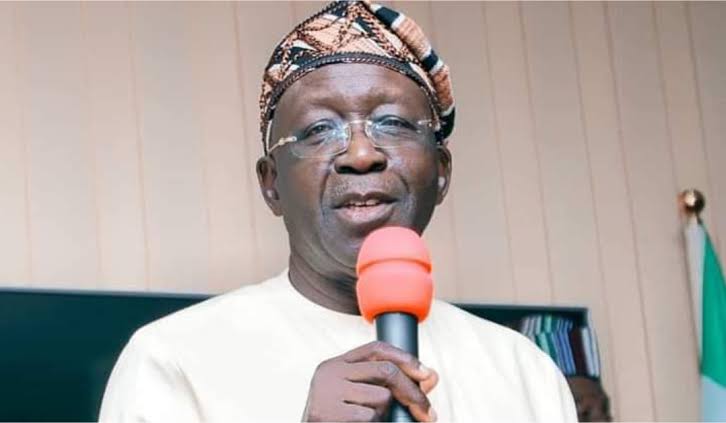 Recall that a High Court sitting in Makurdi presided over by Justice Wilfred Kpochin issued an interim order restraining Ayu from parading himself as the PDP chairman.
The order of the court was issued on Monday following an ex-parte application brought before the court by a PDP member, Conrad Utaan.
The application was supported by a 15-paragraph affidavit and three exhibits including the applicant's PDP membership card, receipt of payment of dues and a copy of the resolution of the PDP Executive of the Igyorov Council Ward of Gboko Local Government Area, suspending Ayu.
Speaking to Leadership, Ayu said he will go to court to vacate the order barring him from office.
Ayu, who spoke through his special adviser on Media and Communications, Simon Imobo-Tswam, said: "We will go to court to vacate it timeously."
Meanwhile, the PDP said it cannot comment on the implication of the court order stopping Ayu from parading himself as national chairman until it gets a copy of the order.
PDP national publicity secretary, Hon Debo Ologunagba said it will be not right for him to comment on the matter since he has not seen the order.
Ologunagba, while responding to a question from Leadership, said the party will give a proper reaction after it gets a copy of the court order.
"I can only comment on the issue after I have seen the document. I do not doubt your source but I have to see the document. It will not be right to comment without seeing it," he said.
However, according to the party's constitution, the deputy national chairman from the chairman's region is expected to take over the office, albeit in acting capacity until a National Executive Committee (NEC) is called to take a substantive position on the matter.
The deputy national chairman of PDP (North) is Umar Iliya Damagum.